Loaded Creamy "No Pasta" Salad
Yields 5 to 6 side servings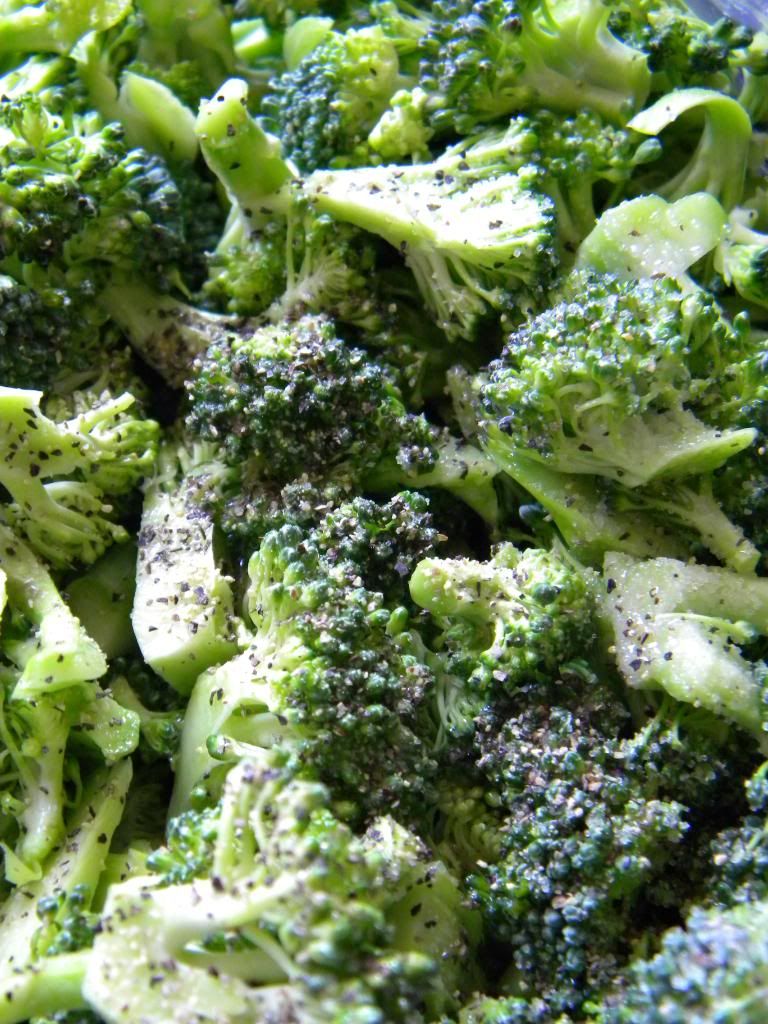 Step 1.
Broccoli Prep
3.5 c Broccoli Florets
1 Tbsp Lemon Juice
2 Tbsp Grape seed Oil //or// Safflower Oil
1/4 tsp Salt
1/4 Black Pepper
Toss all of the above together until the Broccoli has been evenly coated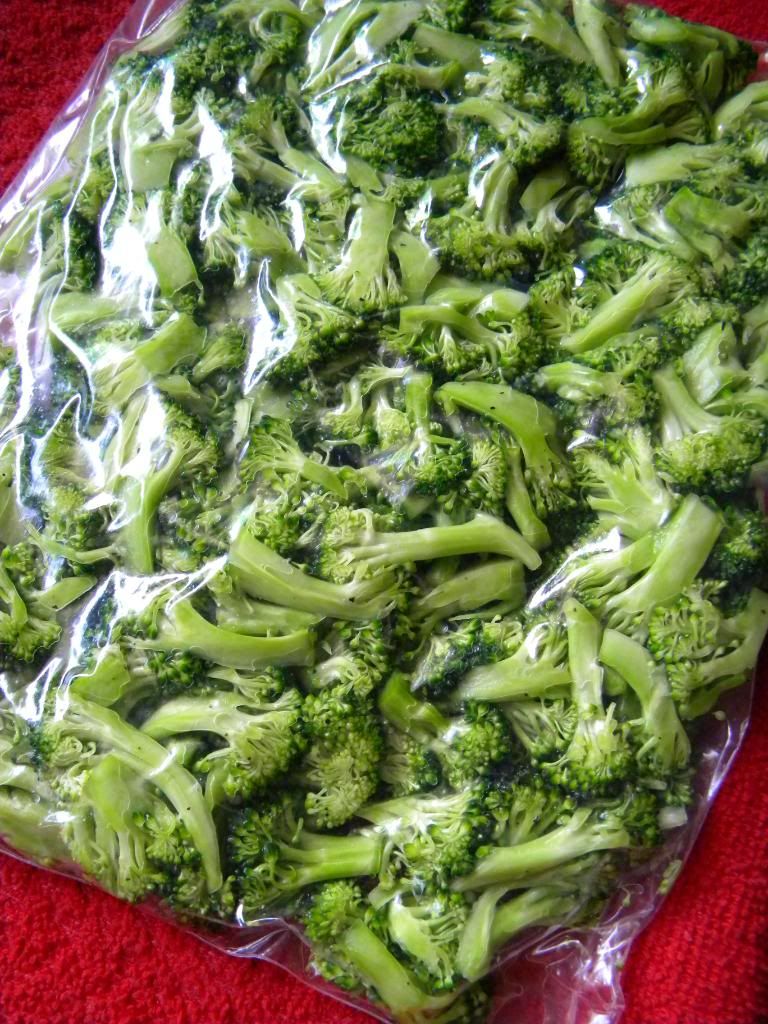 Transfer the Broccoli to a ziplock baggy, removing as much of the air from that bag as you can
Let the Broccoli marinate in the fridge for 2 hours or longer (overnight is even better)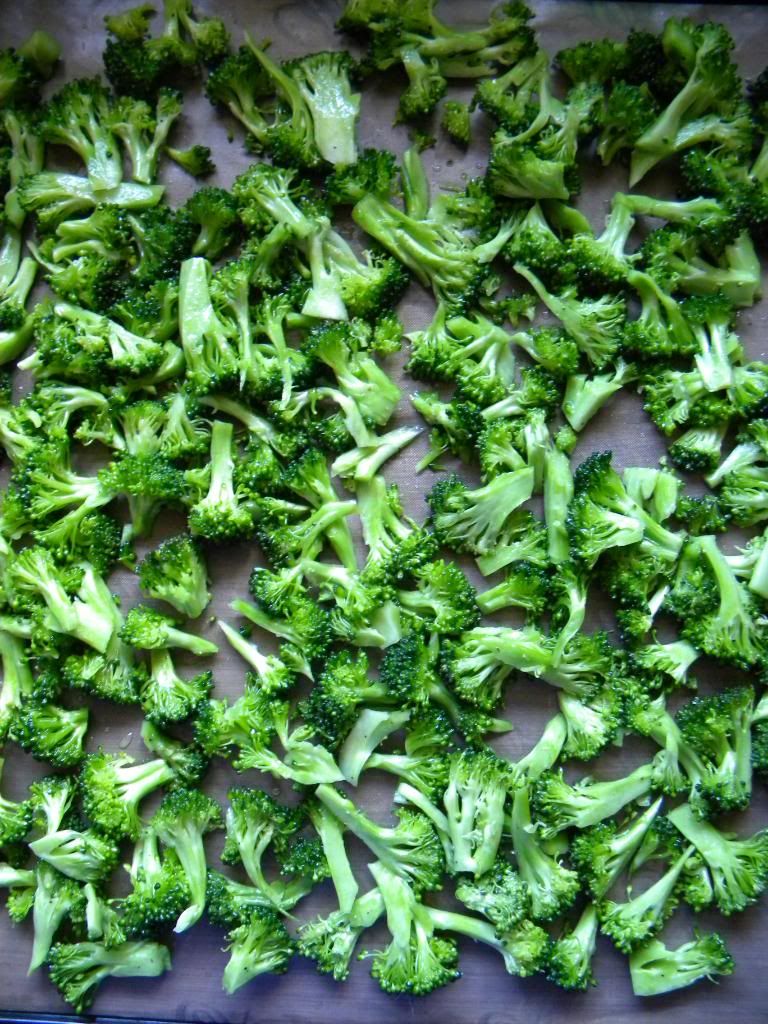 Spread the marinated Broccoli florets evenly out on to a dehydrator sheet or parchment lined baking sheet
Proceed to warm the Broccoli for 1 hour
When the Broccoli is finished warming set it aside in a bowl and get ready to make your salad!
---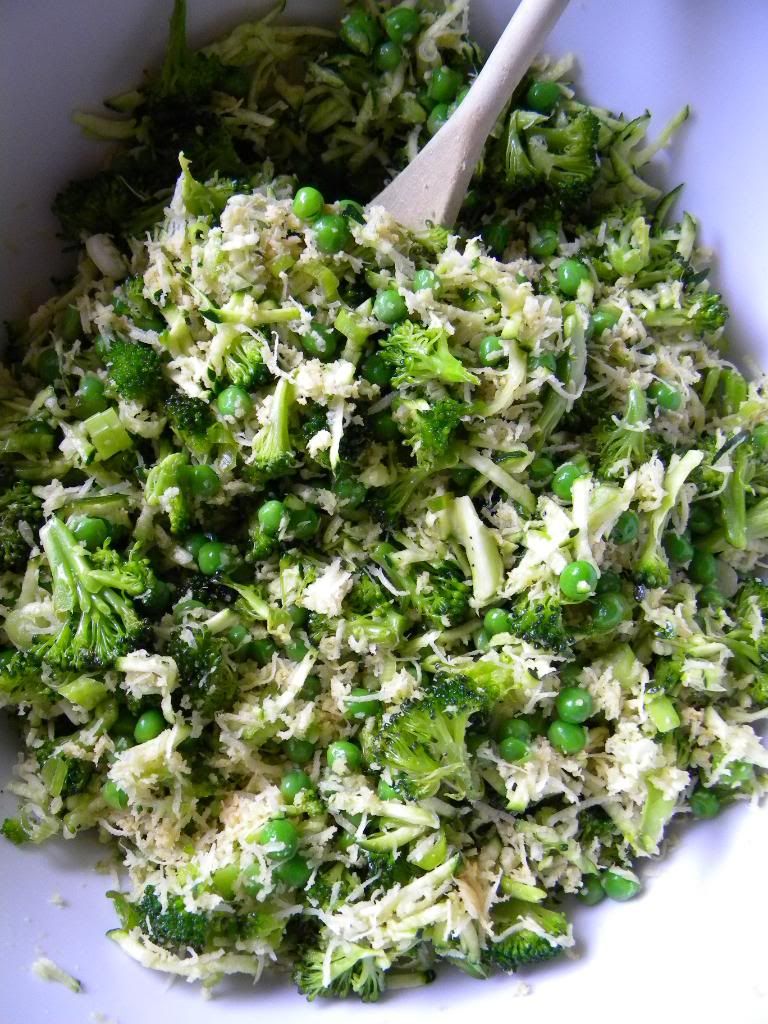 Step 2.
Salad Components
In a large mixing bowl combine the following:
All of the Broccoli from Step 1
2 c Green Peas
1 c shredded Zucchini
1 c shredded Parsnip (shred your parsnip with a small-toothed grater)
1/2 c thinly sliced Green Onion
Evenly toss your salad components together, set aside and move on to the next step/
---
Every classic pasta salad has a combination of mayo, mustard and relish - here's my raw vegan twist on those very important ingredients
Step 3.
Creamy Salad Dressing
In a medium sized mixing bowl combine the following:
3/4 c AtV Sour Cream
2 Tbsp Mustard (any creamy mustard will do - I just recommend keeping away from the grainy types)
2 Tbsp Pickle Relish (this is optional)
Mix/Whisk together the above ingredients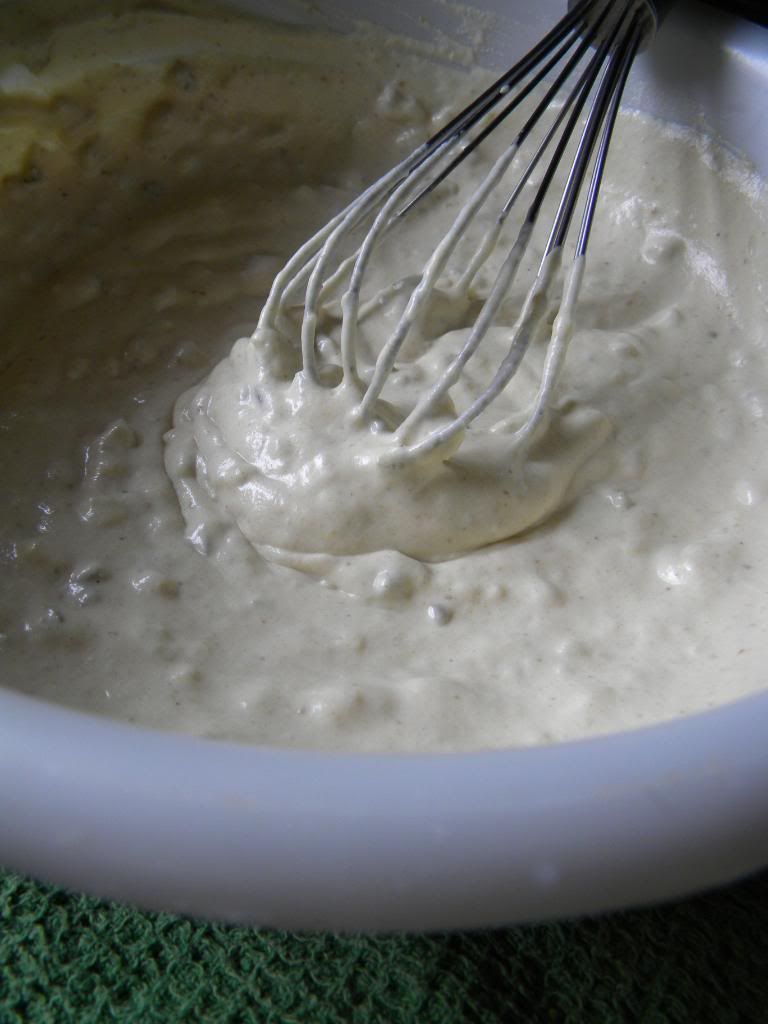 Now all you have to do from here is transfer this dressing to your Salad components from Step 2...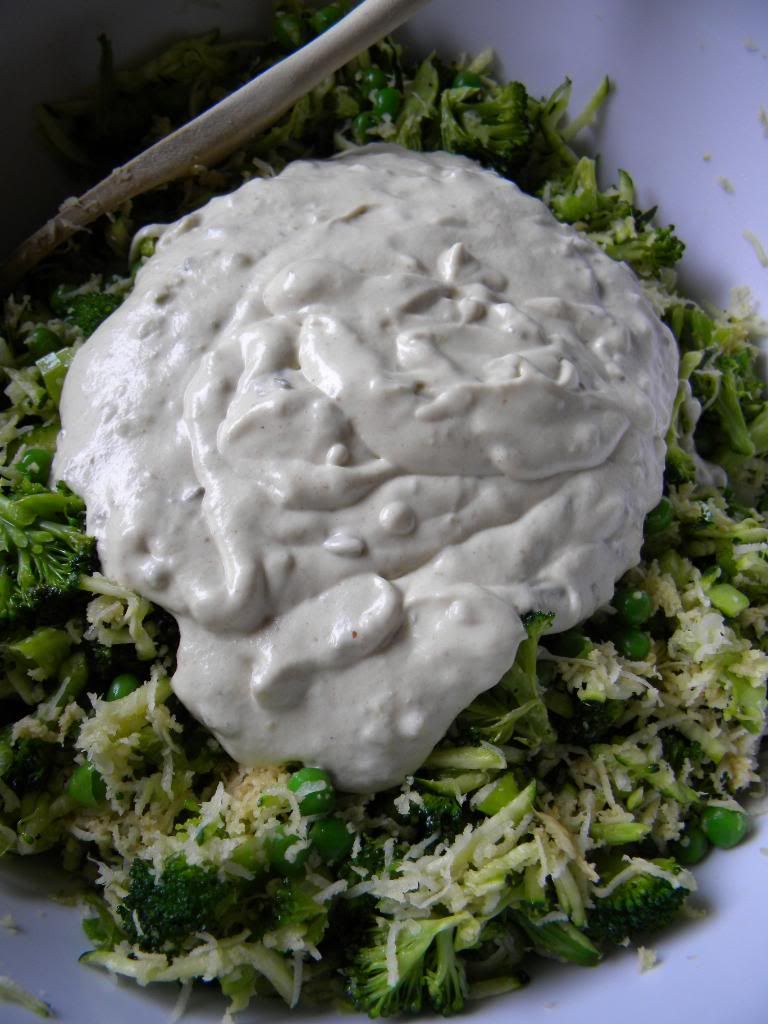 Season with additional Salt & Pepper to taste, and enjoy!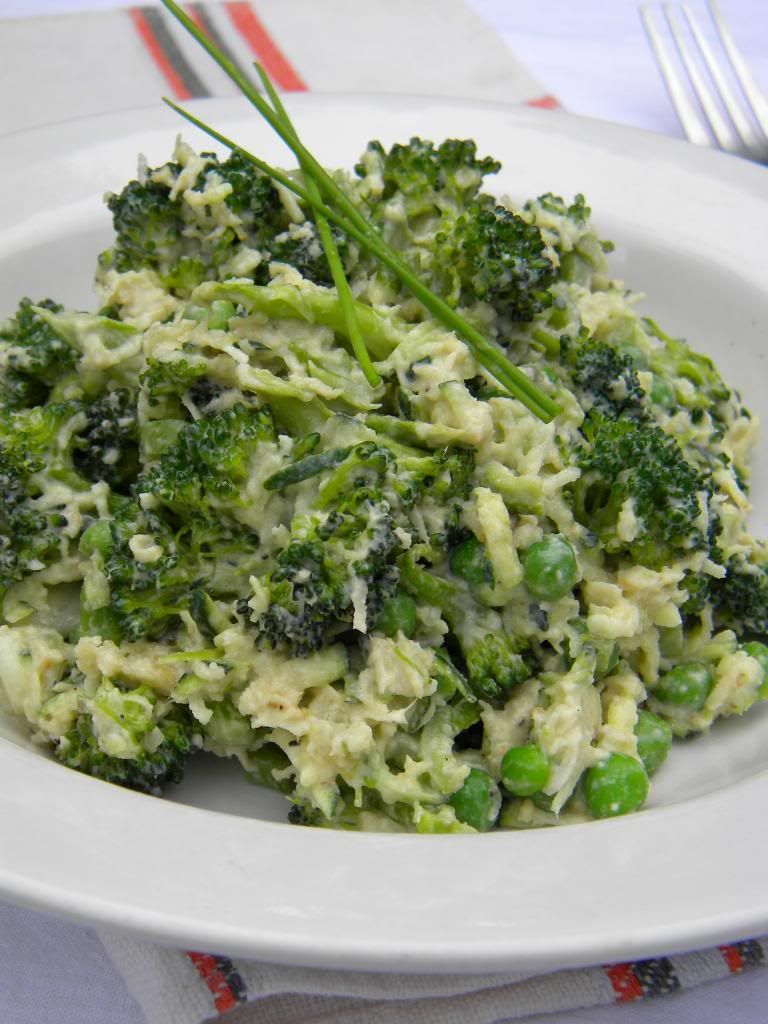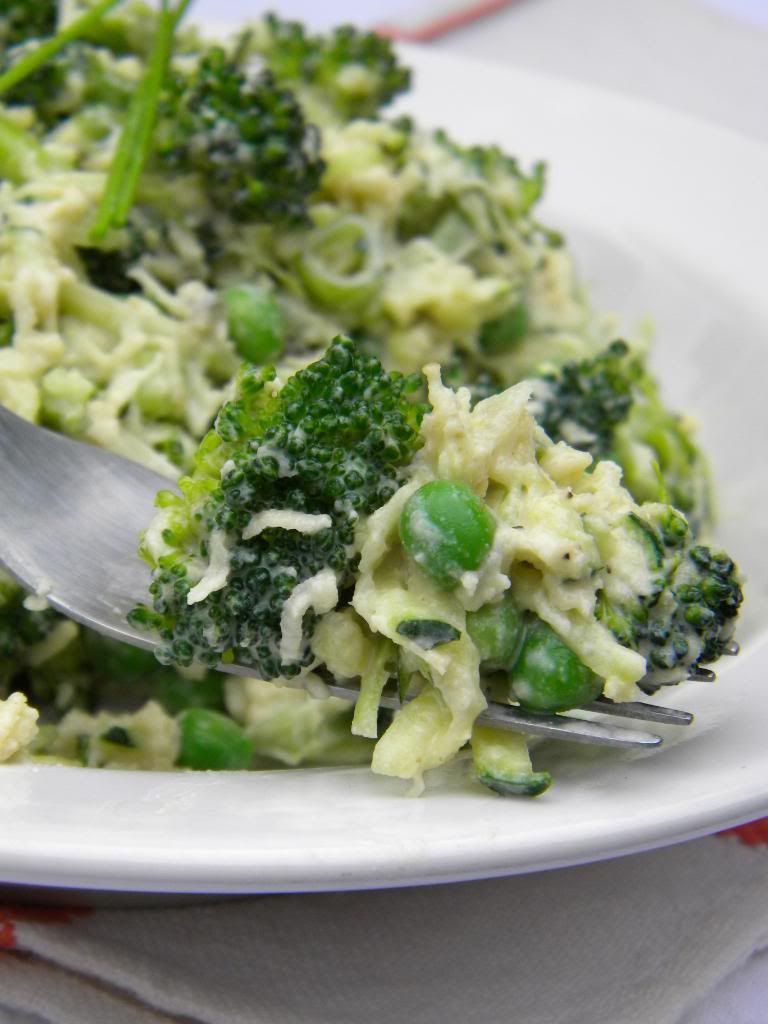 Excuse me while I go have another giant bowl...